As most people should be well-known about the event to catch the world's spotlights, it's Paris Fashion Week!
mixing luxury and mass-market fashion is very modern
The haute couture week in Paris opened under a new cloud of mourning on Monday following the death of French designer Thierry Mugler, the latest in a string of big-name fashion industry deaths.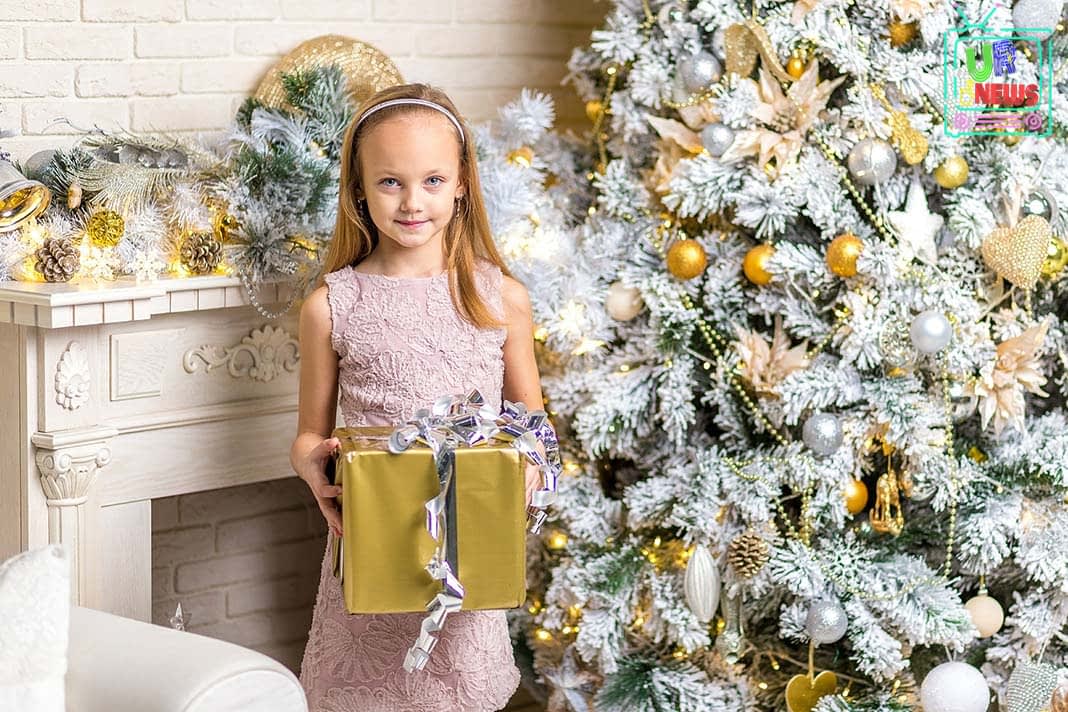 France's Foundation for Haute Couture and Fashion said Mugler revolutionised the history of the industry, "combining creativity, savoir-faire and impertinence with gusto".